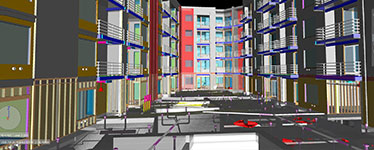 Better Collaboration with Trades
Our engineered solutions reduce labor costs for plumbing, electrical and HVAC and reduce change orders.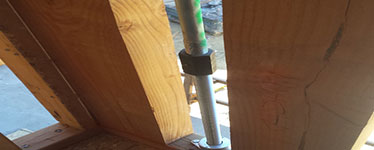 Tighter Schedules
Build fast and efficiently with precisely designed structural building components.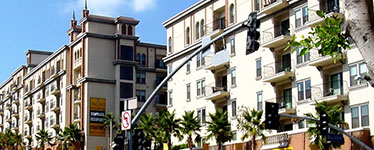 Better Multi-Family Homes
Our optimized manufacturing process creates multi-family homes with greater structural integrity and tighter tolerances.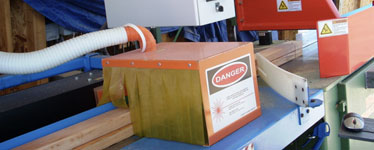 Use Less Materials
10% less material related to waste reduction. Less material is due to lumber optimization and waste management – the 30 times more waste.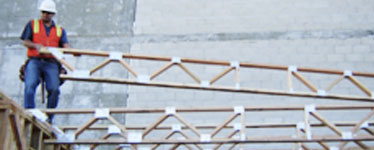 Save Money on Labor
A faster build cycle reduces need for costly skilled labor by up to 50%.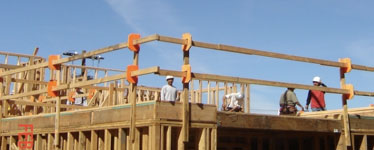 Safer Jobsite
Our modern construction methods reduce accidents and worker injuries.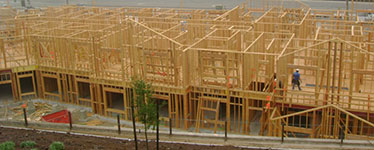 Create Less Waste
Conventional stick framing generates 30 times more jobsite waste than building with structural components.