Founded by Brian Larrabure, Larrabure Framing is a NAHB and Simpson Strong Tie certified company and BIA member. Established in 1997, Larrabure Framing is comprised of separate multi-family and housing divisions, performing work for national home builders, REIT's & high end owner-builders.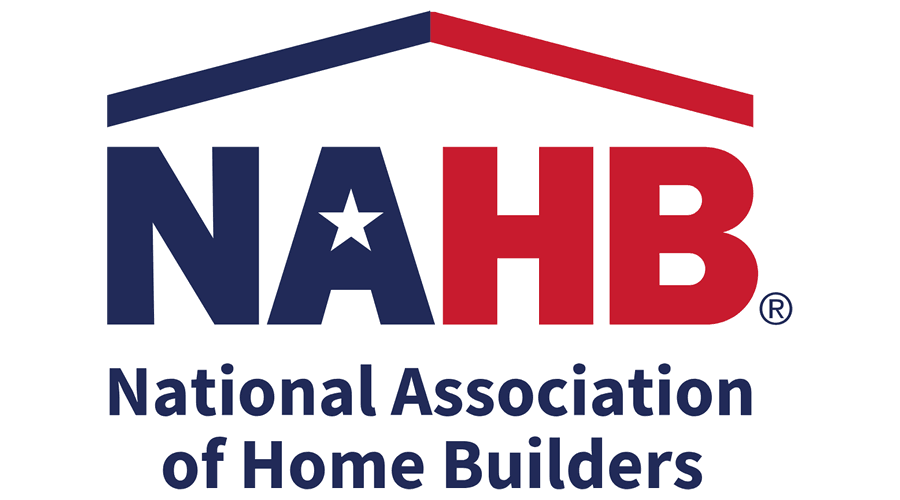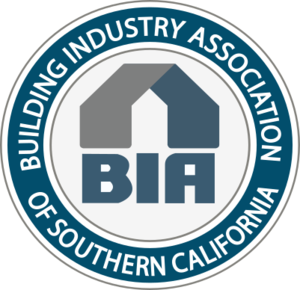 ---
What We Do
Multi Family
The multi family division has completed over 20,000 units of 5 story Type III construction, establishing our company as the most experienced Type III framer in the state of California.
We have also completed a multitude of 2 to 4 story type V projects, from 2 and 3 story walk ups with wide open spaces, to tight inner city infill projects that require intense coordination with the builder and suppliers to keep project on schedule. Utilization of tower cranes, when they are required, are one of our strengths. The President and founder has worked with tower cranes since 1984, when they were first brought into the state to be used in framing.
Since 2009 we have BIM modeled and Panelized all of our multi Family projects, that number stands at over 14,000 units to date.
We are proud to be "team players" on every project, striving to make each job operate as smoothly as possible. The Multi family Division foremen are exclusive to the industry and have 10 to 40 years of multi family experience. Our estimation and design department has over 40 years of experience in the field.
Areas of coverage: Los Angeles, Ventura and Orange counties.
---
Housing
The housing division specializes in facilitating top 10 national home builders such as: KB Homes, DR Horton, Toll Brothers, Lennar and Cal-Atlantic.
Areas of coverage: Los Angeles, Ventura and Inland Empire counties with foreman and crews for each area.
---
Value Engineering
Our highly experienced design teams utilize a proprietary BIM modeling system to pre-build your project in a 3D environment, pushing forward conflicts prior to starting on site, reducing costly delays and change orders. We also offer free value engineering services, we prefer to be involved in the preliminary stages of project design in order to assist in the best possible outcome prior to the permitting process. We have an excellent working relationship with most of the major architects and engineers in Southern California.
Get more in depth knowledge about our process.